A milestone contains RULES and BENEFITS. One milestone can be claimed per order, but this milestone can contain multiple rules and multiple benefits (see product images at left for example).
---
USE CASE
How to configure the discount of the cheapest article in the cart.
I created the new Milestone and configured the available options:

Rules Added the "Number of articles in cart" equals to 3. Selected the 3 articles I wanted to be affected.

Benefits "Discount the cheapest article in cart" – Percent 100%. Selected the 3 articles I wanted to be affected.
We don't want to show the floating button nor the instructions. Is it required?
---
Answer
Hi, your settings seem ok. But the discount won't apply automatically at checkout. If you don't want the floating icon, we do have a "button" you can put near the Checkotu button (eg. they did this: https://thekidzone.co.za/cart (add anything to cart and go to cart page)
Or you can put the whole milestone inside your theme directly, like they did (displayed to logged in users only) https://citrustwistkits.com/cart
Or you could hide the floating icon as long as no deal/promotion are claimable. And when one is claimable, it will show up will a little animation. For example: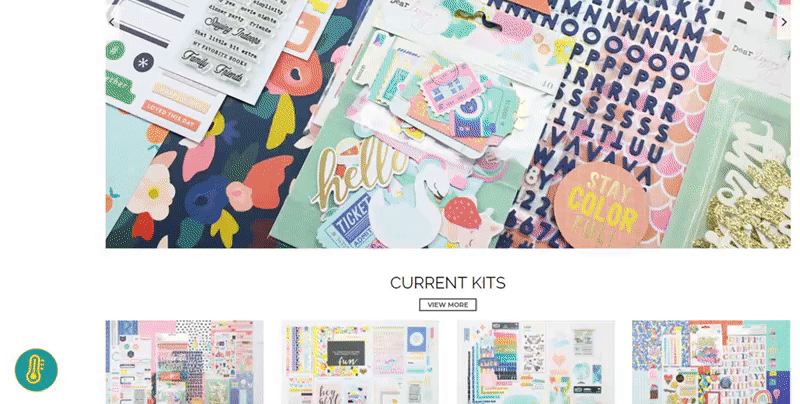 You can also display the floating icon and the button and the milestone widget inside theme, all at the same time, on the same page or on different ones.